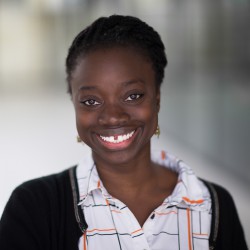 I am an economist working in the World Bank office of the Chief Economist for the Africa region. I study how risk and uncertainty shape economic decision making. Some current work looks at how religious institutions in developing countries act as insurers. I have approached many questions through a variety of lab, field, and lab-type field experiments in what some coauthors insist on calling "exotic places". Please click here for my CV.
Working papers
Work in progress
Risk, rationality, and economic well-being: evidence from Indian panel data.

(with S. Choi and F. Vieider)

A comparison of risk elicitation mechanisms in the field.

(with F. Vieider)

Platform competition between religious organisations. Evidence from Pentecostal churches in Ghana.